PAUSE YARD IS BACK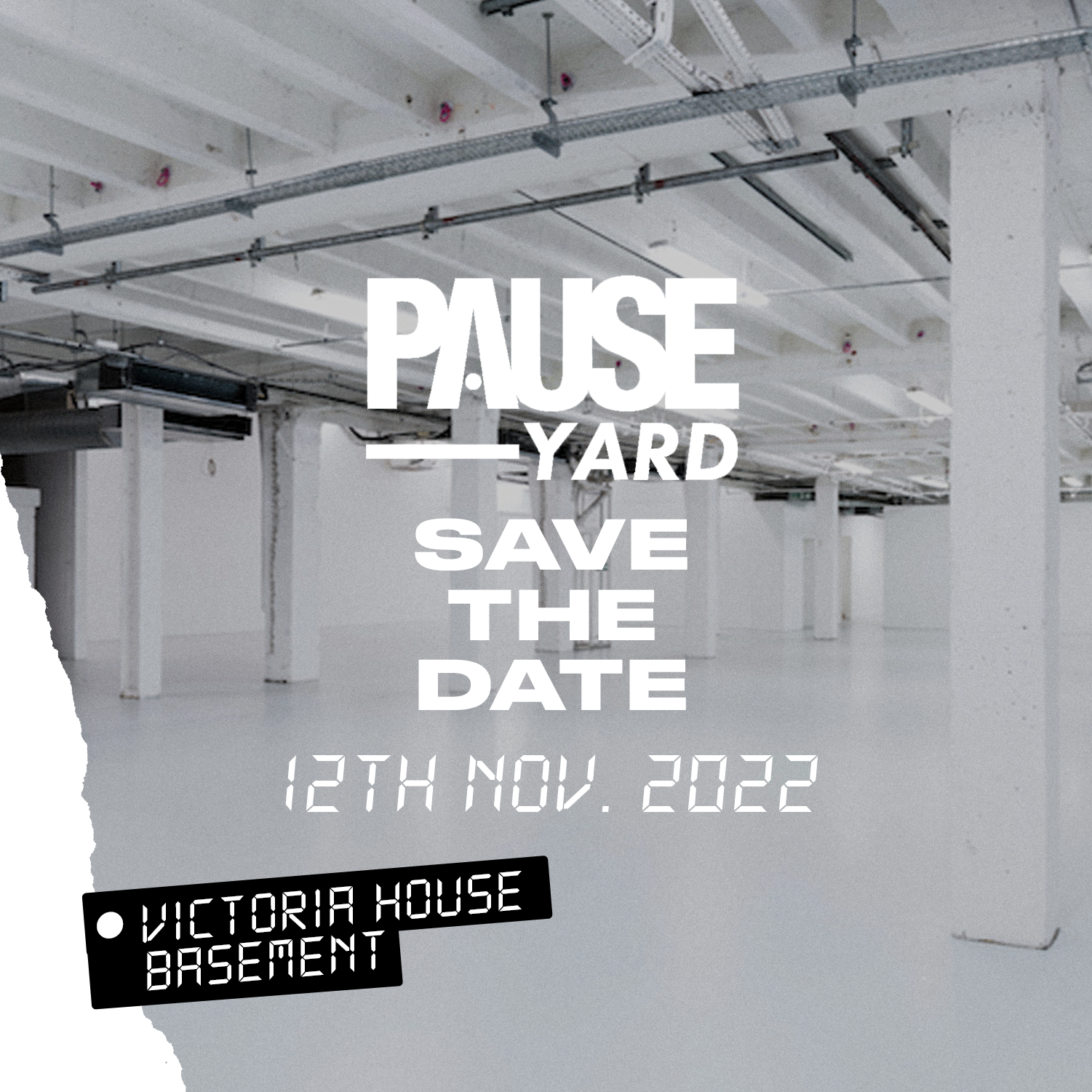 PAUSE has created a home for all of its readers to come and experience and for the 3rd time are running our infamous PAUSE Yard.
Join us on Saturday 12th November at Victoria House in Central London's Holborn, where you can shop, drink, snap, dress and enjoy the PAUSE lifestyle.
A series of London's popular DJ's will be playing throughout the day.
The event will close with an exclusive live performance by a music artist. PAUSE Yard brings fashion and music culture under one roof.
Early bird tickets are now available to buy here.
More details on brands, DJs and artists to follow, stay tuned!
If you have any questions or inquiries, please email pauseyard@pausemag.co.uk
See what went down at the last PAUSE Yard here.
Get your tickets below: